Assist businesses boost brand image through design and development.
Our design career began in 1996, with experience in both agencies and corporations. We've worked on projects for brands like Design Singapore, City of Good, St-John Singapore, Kinetic, New Balance, SUTD, as well as start-ups and local SMEs, helping to build brand awareness and online presence.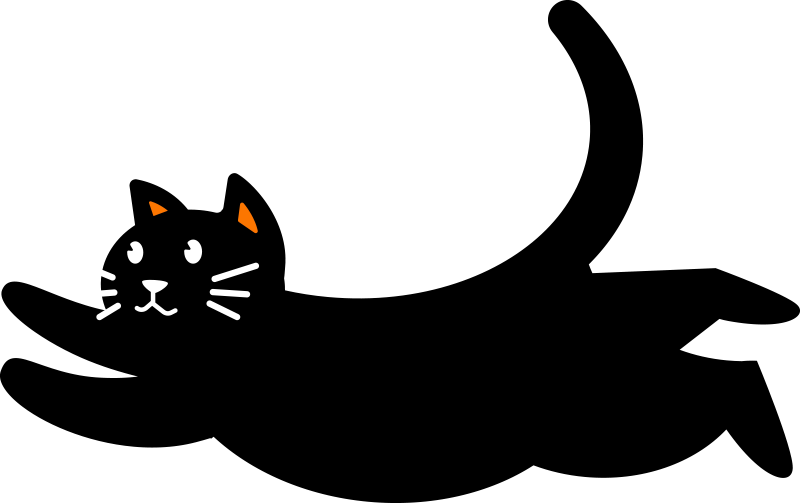 Designer + Wordpress Developer
With over 10 years of professional experience in the design industry, I do not limit myself to only creative design, but take the extra effort to refine ideas through strategic planning and research. Expertise in design as well as technical proficiency is a combination that enables me to maintain a healthy balance between functionality and visual impact in all my work. With ability ranging from design to coding: I can work on projects from start to finish.
Multidisciplinary Designer + Project Manager
Multidisciplinary Designer & Project Manager: I love design in all perspectives — digital, printable, visual or interior. I specialize in corporate identity design, printable marketing materials, web design, Joomla content management and e-commerce.
With 10 years of professional combined experience in front-end, back-end, marketing, and business operations, I can help you achieve a solution that encompasses great functional design. Contact us now to kick-start your business today with outstanding corporate and product identity.
Gentle and playful, with adorable features and a love for food and sleep.